Learn about the benefits of in-person digitally-centric events and how event technology empowers you to create immersive experiences.
Many event professionals no longer use the word "hybrid" to describe their events, whether they are hosting a conference, organizing an exhibition, or another type of event. A common perception is that hybrid events are too complicated and require double the budget, double the time, and, of course, double the work.
Hybrid events may be questionable because they supposedly require event planners to create exactly the same experience for both audiences. But if you look at how visitor expectations have changed over the past few years, it turns out that people now expect different experiences from each event format. At the same time, people also still need the flexibility to choose how they consume content and communicate when attending events.
Hybrid events have evolved since the early days, when first face-to-face sessions were simply streamed to a virtual audience. Expectations for event attendees are rising every year, and event organizers without the possibility of virtual interaction or networking will find it increasingly difficult to attract and retain virtual attendees.
Furthermore, hybrid events today exist in a wide range with varying levels of engagement and activation. Most professionals are already using event technology to connect attendees through networking, engage attendees through gamification, and make sessions available for live streaming or on-demand viewing. Whether you like it or not, these digital elements turn your face-to-face event into a hybrid one.
Instead of being afraid of hybrid events, embrace the idea that virtual elements make in-person events better. You can do whatever you want - there are no rules in the game of hybrid events.
Let's take a look at the benefits of adding digital elements to your in-person events, as well as some simple event strategies you can implement, and talk about how event technology gives you the flexibility to create an immersive attendee experience.
Benefits of adding virtual elements to in-person events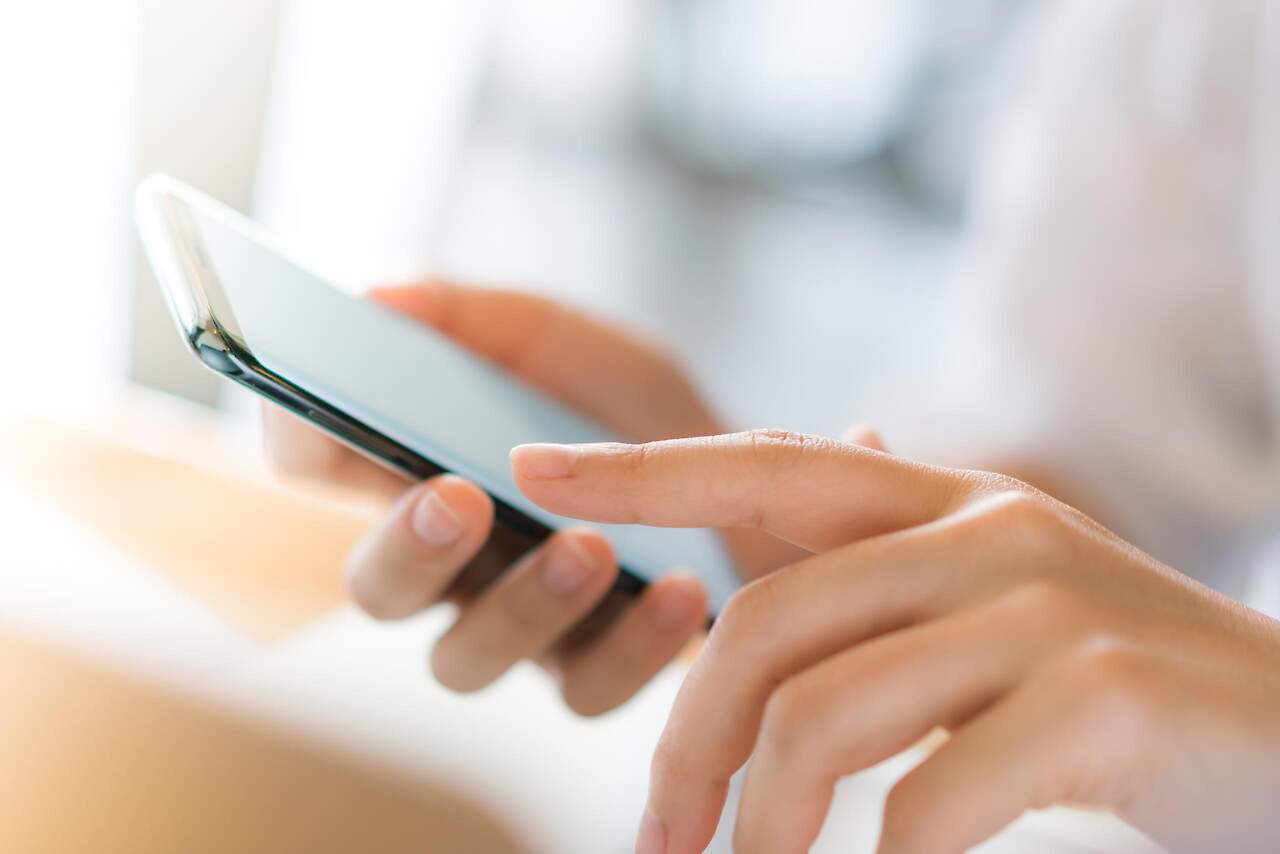 Event planners can succeed by adding virtual components to their in-person events, from expanding outreach and enhancing the attendee experience to gaining detailed insights that validate sponsors' ROI.
Some of the main benefits of adding virtual components to in-person events:
Targeted Networking: At large face-to-face events, it can be difficult to find and connect with the right participants and sponsors. But if you're using a registration app, you can better personalize the member experience by grouping them by the factors that matter most to them, such as industry, interests, or job title. Instead of scrolling through a huge list of names, attendees can easily find the information they need using filters, whether they're attending the event in person or joining from home.
Significant Sponsorships: Organizers are always looking for unique ideas that go beyond basic sponsorship packages. The inclusion of virtual elements opens the door for sponsors to leverage the pooled experience of virtual and in-person attendees to maximize ROI. In addition to a physical seat at your event, sponsors can now have a virtual booth or sponsor any type of digital activation. Vendors can become sponsors of a game task, session or social wall (a social wall is an interactive area (a section on a website, a screen at an event, etc.) that displays user-generated content from the most popular social networks related to the brand in real time companies, using hashtags, texts and geolocation). You can also use notifications to encourage viewers to visit a sponsor booth, sponsor session, or chat with the CEO during a Q&A session - the possibilities are endless.
Increased flexibility and reach: As we return to face-to-face meetings, attendees are saving their time more than ever. Virtual elements allow attendees to attend and participate in your event from anywhere. You can also make all sessions available on demand. Not only can these sessions help you develop your year-round content strategy, but they also allow attendees to explore all of the content without the hassle of having to quickly select from a large number of sessions at the time of the event.
Improved interaction and sharing of ideas: Using event technologies to engage participants through chat, polls, and Q&A improves interaction between virtual and face-to-face participants, as well as giving attendees a chance to speak do not feel comfortable speaking in public. When you host event sessions using the mobile app, attendees can ask questions and interact with others while sitting in a live audience or at home. As a host, you can get important attendee data such as the types of questions asked in each session, chat logs, survey responses, and most popular sessions.
How an in-person event can turn into a hybrid event without much effort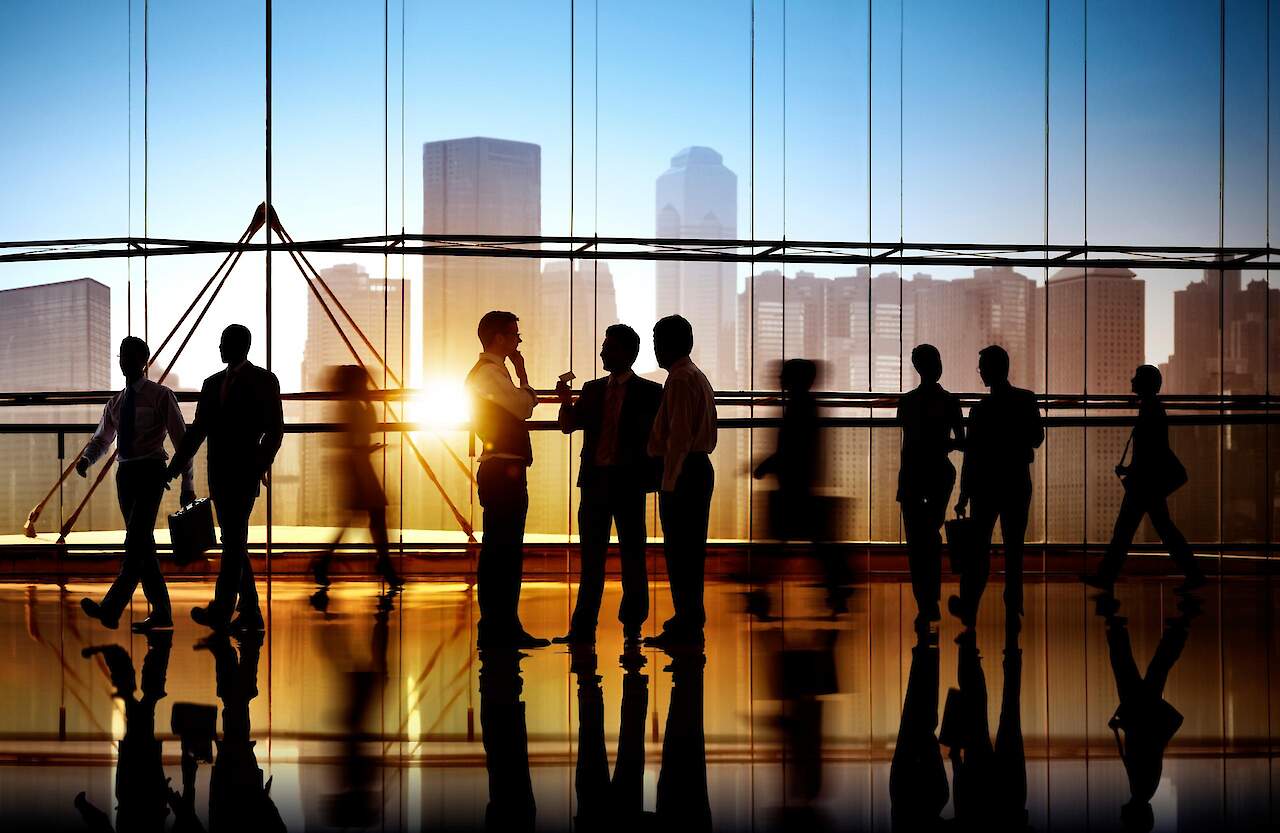 Creating a hybrid experience doesn't have to be a difficult task, especially if you're using the tools you already have. You probably already use the event mobile app for basic things like the event program, how to get to the event, and the list of speakers. You can easily incorporate digital elements into it without investing in new technology or hiring additional staff.
For example, incorporating chat, polls, and Q&A into each session allows attendees to easily participate in the event and collaborate with all attendees. In addition to increasing audience reach, this increases flexibility by allowing attendees to take a survey or leave a comment from their hotel room or while walking around the venue.
If you want to give your events a hybrid feel, recording your sessions is a great way to do that. You don't have to spend a lot of money or hire a production company to do it, especially since budgets are tight right now. Simply set up a session recording camera in the room and upload the recording to the event app. This benefits both face-to-face and virtual participants, allowing them to prioritize live sessions while still being able to watch the rest on demand without missing out on valuable content.
How does an event platform enable professionals to create flexible experiences for their attendees?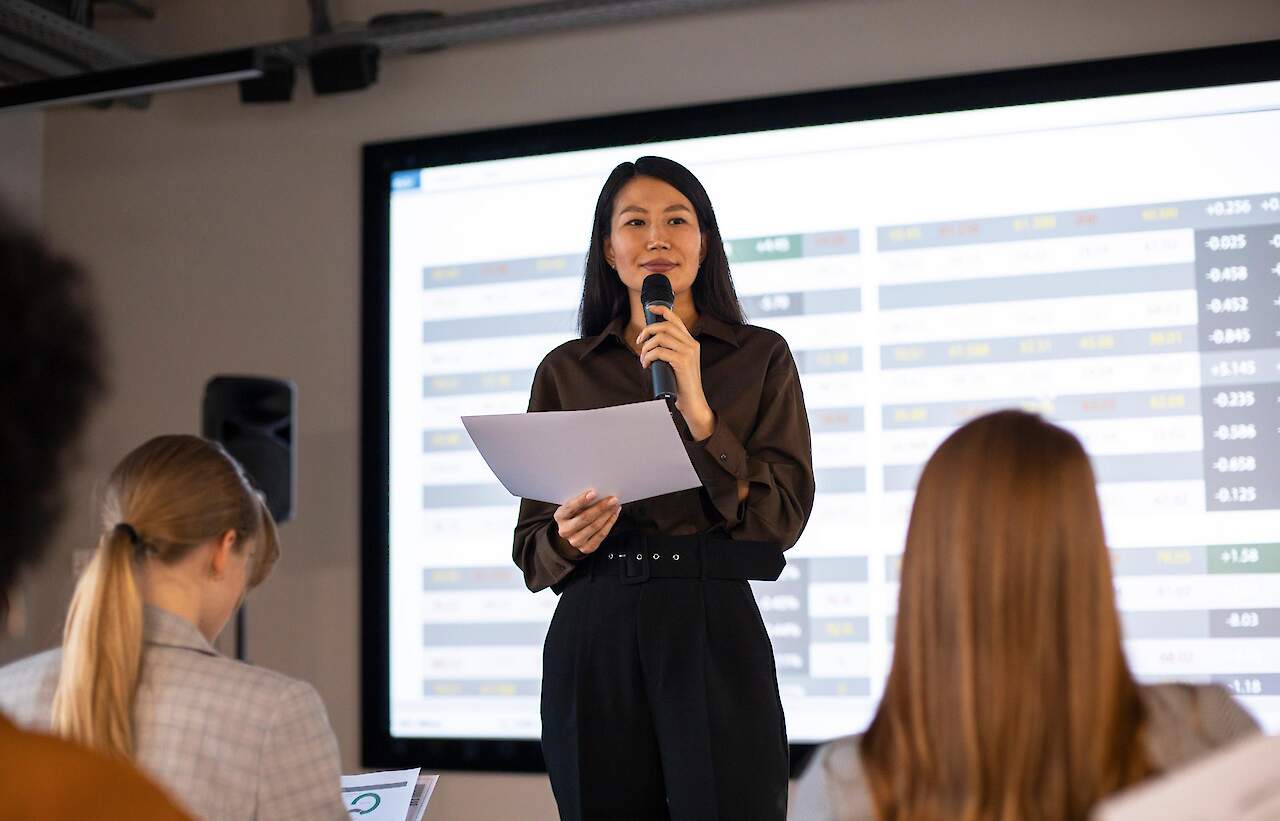 When you think about future events, don't get hung up on the word "hybrid". Instead, think about digital activities that will make your event more flexible, accessible, and meaningful, and carefully consider how to weave them into your event design.
The beauty of using a comprehensive event platform is that you have the flexibility to design events to best serve your in-person and virtual audiences. With OnlineExpo, event planners can:
Provide flexibility for members. Participants can attend the event from anywhere. Even if the member is on site, they can watch the content from their hotel room or from any other location.
Collect detailed visitor data to personalize event content, strengthen connections, and demonstrate ROI for sponsors.
Broadcast live content to a virtual audience and make sessions available on demand.
Bring together face-to-face and remote audiences for communication and collaboration.
Change event formats in the blink of an eye.
Event organizers need to have a lot of experience to plan and organize an entire event from start to finish, no matter the format. But sometimes even experienced people need a helper. Request a free demo today to see how OnlineExpo can help you plan and manage your events, whether in-person, virtual or hybrid.
Also recommend reading:
In-person events: Examples, tips, tricks, and best practices
Learn more about the possibilities of the event platform OnlineExpo