Come feed your curiosity!
The EXCITE Centre of Excellence has brought together the absolute best of the Estonian IT sector. EXCITE researchers use scientific methods to develop secure and reliable ICT systems, deploying them wherever possible - with a focus on areas such as healthcare, safety, environmental protection, banking and more.
 
Program | 9. march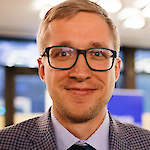 Moderator Johannes Tralla
EXCITE - Why and to Whom?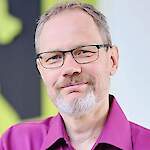 Ivo Fridolin, TalTech, Professor of Department of Health Technologies
European Digital Sovereignty Initiative and Its Implications to Estonian Digital Goals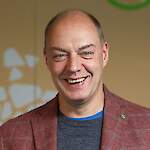 Linnar Viik, EIT Digital, Chairman of the Supervisory Board
Linnar Viik on Euroopa Innovatsiooni ja Tehnoloogia Instituudi digiklastri EIT Digital nõukogu esimees, Ta on nõustanud valitsusi digiinnovatsiooni valdkonnas aastast 1995 ning on samast ajast ka aktiivselt tegev ettevõtja ning investorina. Linnari ettekanne puudutab EL püüdlust digiraalsele suveräänsusele ning selle mõjudele Eesti digiarengus.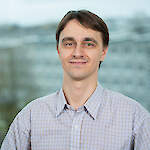 Juri Belikov, TalTech, Tenured Assistant Professor, Head of Nonlinear Control Systems Group
Juri Belikov on TalTechi juhtimissüsteemide modelleerimise tenuuriprofessor ja mittelineaarsete süsteemide töörühma juht. Tema teadustöö keskendub energeetika valdkonna erinevate juhtimisprobleemide uurimisele.
On the Path to Trustworthy AI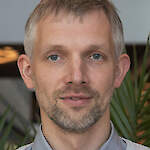 Meelis Kull, University of Tartu, Institute of Computer Science, Associate Professor in Machine Learning
Privacy, Distributed Databases and Digital Sovereignty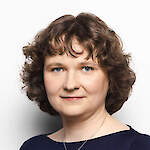 Liina Kamm, Cybernetica AS, Senior Researcher
Liina Kamm on vanemteadur ettevõttes Cybernetica AS. Ta on üle kümne aasta uurinud võimalusi, kuidas andmeid analüüsida nii, et inimeste privaatsus oleks kaitstud. Ta oli üks esimestest, kes näitas, et turvalist ühisarvutust on võimalik kasutada ülegenoomsetes assotsiatsiooniuuringutes privaatsuse tagamiseks, ning uurib, kuidas turvalist ühisarvutust muuta kiiremaks, võimekamaks ja kasutajasõbralikumaks.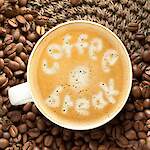 Basic Science vs Applied Science in IT - An Innovative Fuel for the Engine of the Science-based Economy?
Mart Toots, Estonian Association of Information Technology and Telecommunications, R&D Advisor
Gert Jervan, TalTech, Dean of the School of Information Technologies
Katrin Pihor, Ministry of Education and Reserach of Estonia, Head of Reserach and Development Policy Department
Meelis Kull, University of Tartu, Institute of Computer Science, Associate Professor in Machine Learning
Liina Kamm, Cybernetica AS, Senior Researcher
Follow Up with snacks and a glass of wine
Feel comfortable and chat together