Few aspects of event planning are more important than the registration process. With a great registration strategy, you will not only increase ticket sales and revenue, but also put more attendees within reach of you and your sponsors, a key part of any successful event.
But that doesn't mean it's easy to increase registration rates at events. Remember that on the other side of each ticket is a real person whose wants and needs you must satisfy. They expect a hassle-free experience from start to finish, and that goes for the signup process as well.
From promoting an event to registering and in between, there are many factors to consider. Let's take a closer look at each one and discuss 10 event registration strategies you can use to maximize attendance at your upcoming event.
Increasing registrations with event marketing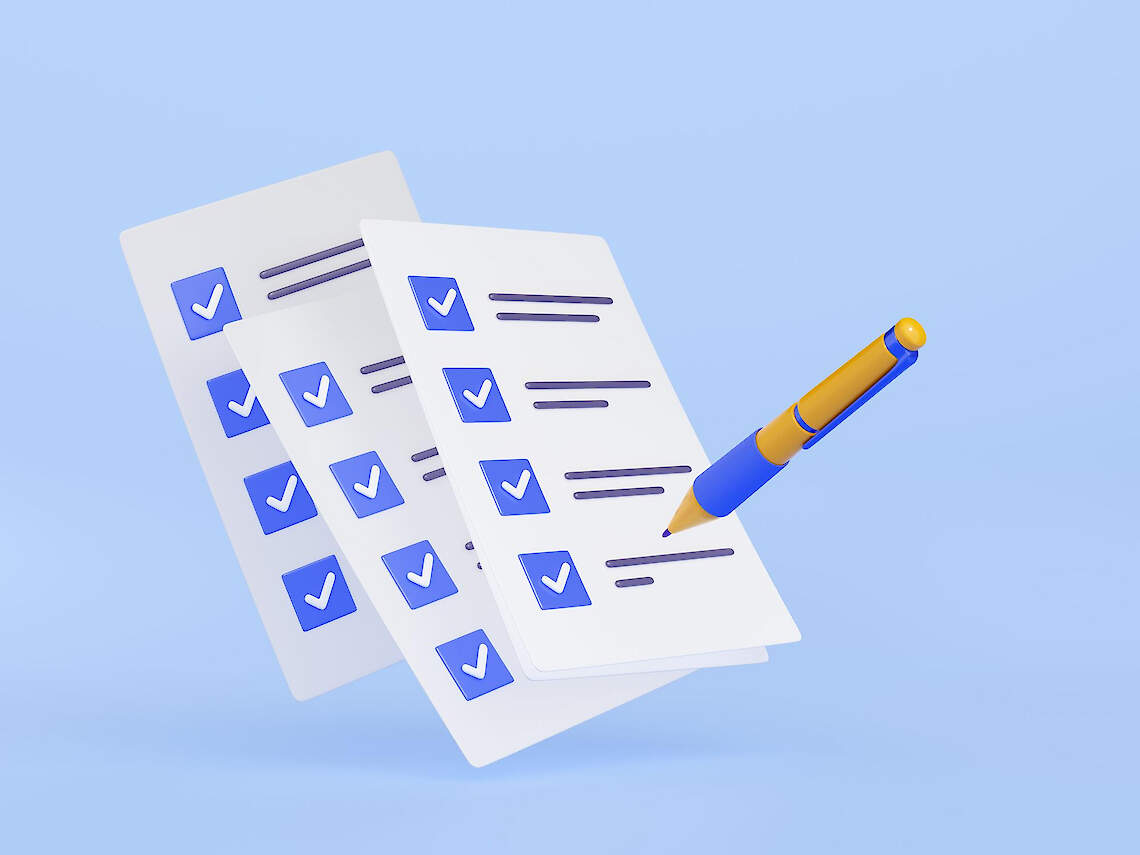 Regardless of the type of event you're planning, whether it's an online event, hybrid or in-person, the registration process should start with event promotion. After all, no one can attend an event they don't know about, right? This is where your marketing strategy comes into play.
The event's marketing strategy is what it sounds like: an organized, targeted approach to increase ticket sales as much as possible. By strategically raising awareness of your target audience, you are more likely to convince them to sign up.
At the same time, there is no guarantee that the registrant will actually turn into a visitor. In other words, even if they register, they may not show up. In fact, event attendance is declining across the board, at least compared to pre-pandemic levels.
Therefore, potential visitors need to be convinced. As an event organizer, you have several options. Here are some key event marketing tactics at your disposal:
Content marketing
Content marketing is a marketing strategy that uses various forms of media - blogs, videos, podcasts and e-books - to attract, engage and retain a target audience. And you know what? It works.
Over 80% of marketers say content marketing has successfully helped them increase brand awareness in the last 12 months. More importantly, it has also helped generate leads, increase sales, and attract attendees to one or more in-person, virtual, or hybrid events.
Create content that you think your potential visitors will find useful and post it where they can see it. Always include a link to the registration form so that interested parties can easily complete the transaction or get additional information.
Social Media Marketing
Billions of people use social media every day, and this number will only grow. Simply put, there is perhaps no easier way to connect with your potential visitors than online.
Think about which platforms your audience uses the most and post on those channels. Keep a constant flow of content, but don't overwhelm them with information. A good rule of thumb is the 4:1:1 rule. In general, this means that for every six posts you share, four should be educational, one should be a soft sell, and one should be a hard sell of your event.
Email marketing
According to a 2021 study by Markletic, 76% of marketers consider email marketing to be the best way to increase event registrations. Like social media, email is one of the most effective ways to reach potential members, as almost everyone has an email address.
Don't overdo it though. Emails should be concise, informative, and valuable. Personalize emails based on where each potential customer is on the journey. For example, don't remind someone to register if they have already done so.
Event website
What's the point of your marketing efforts if you don't give potential attendees the opportunity to learn more about your event? Even worse, how do you expect them to register if you don't have a registration page?
That's why your event website plays an important role in the success of your event. Here, people should easily find all the information they need: event description, agenda, start date, schedule, speaker bios, sponsor information, and more.
We'll go into more detail below on how best to create an event registration page, but in the meantime, don't forget about the look and feel of your site. The design should be attractive and interesting, but not too exciting. A bad user experience can discourage those who want to sign up.
10 Strategies to Optimize the Registration Process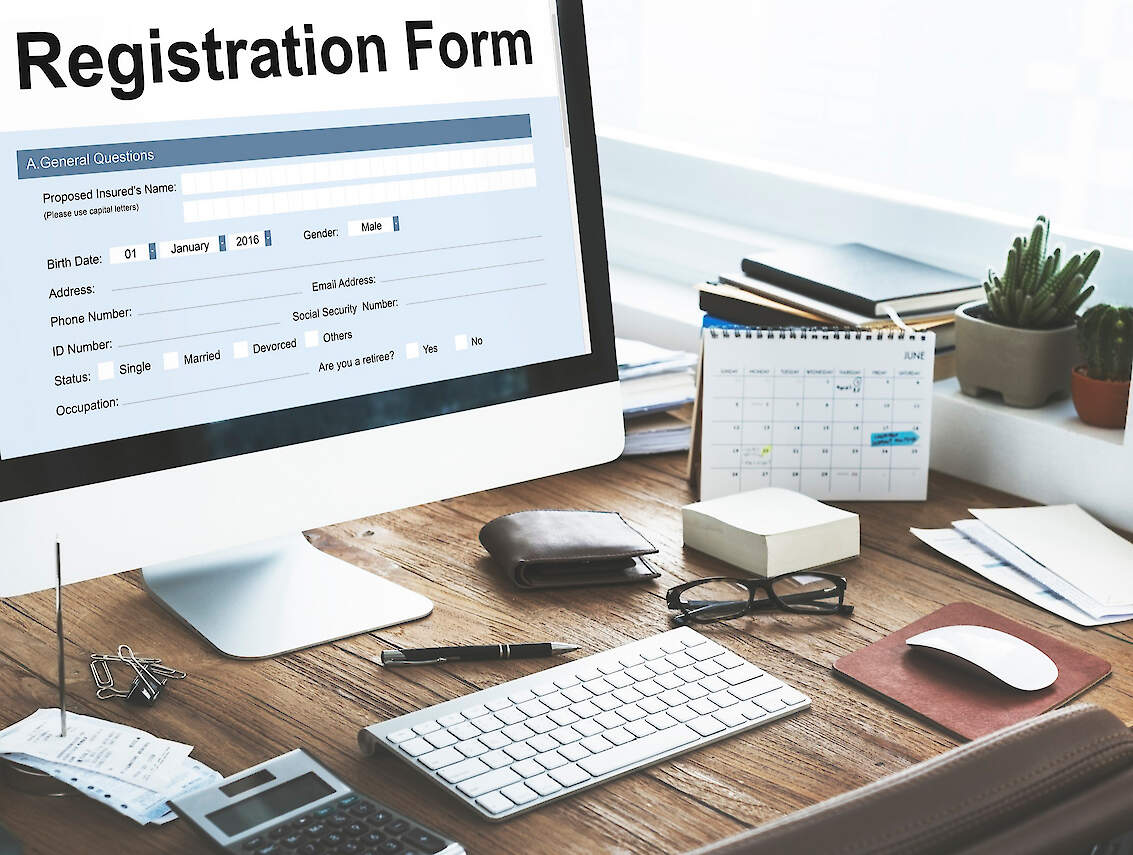 An effective event registration strategy increases ticket sales and maximizes turnout. How? With the most simplified registration process.
Let's look at 10 event registration strategies you can use to do just that.
1. Try Early Registration
Offering Early Registration Discounts is a great way to incentivize registration by rewarding first registrants with time-limited prices. As a rule, discounts are 10-25% off the standard price.
When done right, early registration is a powerful tool to increase event attendance. In addition to creating anticipation, it helps organizers prepare for the next steps in the event planning process. By evaluating the success of an early bird offer, organizers can better understand what attendance will be and how they may need to adjust their marketing strategy to make up the difference.
2. Tiered pricing and group registration
Just as you shouldn't put all your eggs in one basket, you shouldn't assume that one ticket price suits all your potential visitors. Instead of one option, a tiered pricing strategy gives your target audience more options to choose from.
Offering lower tier tickets is a great way to make your event more accessible to those who might otherwise be out of your price range. For example, if you are hosting a multi-day conference, some people may only be able to attend one day of the event. These people will most likely not be willing to pay full price for part of the experience.
Another way to increase conversions is to allow group registrations. This approach allows one person to pay for several people. This is more convenient for the member and makes sense for corporate visitors registering on behalf of their colleagues.
3. Keep questions to a minimum
Don't ask your event attendees to fill out a standard registration form. Make sure it's tailored to your needs and includes all the fields you need to evaluate the success of your event.
At the same time, don't overload registrants with too many questions. It is best to use short and concise registration forms. Generally, the more fields you ask people to complete, the more likely they are to end up leaving the page.
Tip: Consider using a logging solution with a conditional logic feature. With conditional logic, you can add follow-up questions to the checkout form, which further personalizes the signup process, reduces overall signup time, and helps improve signup rates.
4. Activate your speakers and sponsors
Most likely, your speakers and sponsors are well known, at least to your target audience. If so, use their fame to your advantage by asking them to help promote your event.
Ask VIP guests to share the registration page on social media. As part of the agreement, you can also ask them to share a certain number of posts and chat with potential attendees to help spread the word.
Similarly, sponsors can create even more buzz by attaching their name (and individual promotions) to your event.
5. Create a sense of urgency
"Buy now before supplies run out! Only for a limited time! The time to buy a ticket is running out!".
What all these phrases have in common is that they convey a sense of urgency. If you do the same with advertising for your event, you can encourage potential attendees to take action before it's too late.
One way to increase registrations is to run giveaways and provide prizes. For example, the first few participants who register using a certain promo code may be the winners of the draw. Or, upon arrival at the event, they can receive a limited package with prizes. Regardless of the reward, this will allow you to use FoMO (Fear of missing out).
6. Keep branding consistent
The best practice is to maintain a consistent look and feel between your company's branding and the rest of the event registration process. This is especially important for the event website or registration page.
The design of the registration page should match your image from head to toe. Instead of a simple Google form, use a fully branded page that is instantly recognizable as your own. This will help build the confidence of potential participants. From colors and logo to language and intonation, it's important to always be a brand.
7. Use registration software
An effective event registration strategy is one that makes the process as easy as possible, which is why many organizers use event registration software.
The event registration software takes a feature rich approach to online registration, allowing organizers to customize every aspect of the process. With a user-friendly interface, registration forms are easy to navigate and even easier to complete in just a few minutes.
8. Follow the analytics
The best part about using a digital enrollment solution is the automatic collection of reliable analytics. This makes it easy to compare ticket sales against benchmarks to gauge progress and adjust strategies accordingly.
9. Personalization of follow-up actions for pending registrations
In addition to the last point, event registration software also allows you to track leads that are at risk of not converting. By integrating registration with email marketing, you can reach potential visitors who leave the registration form and encourage them to complete the registration.
10. Make your site mobile friendly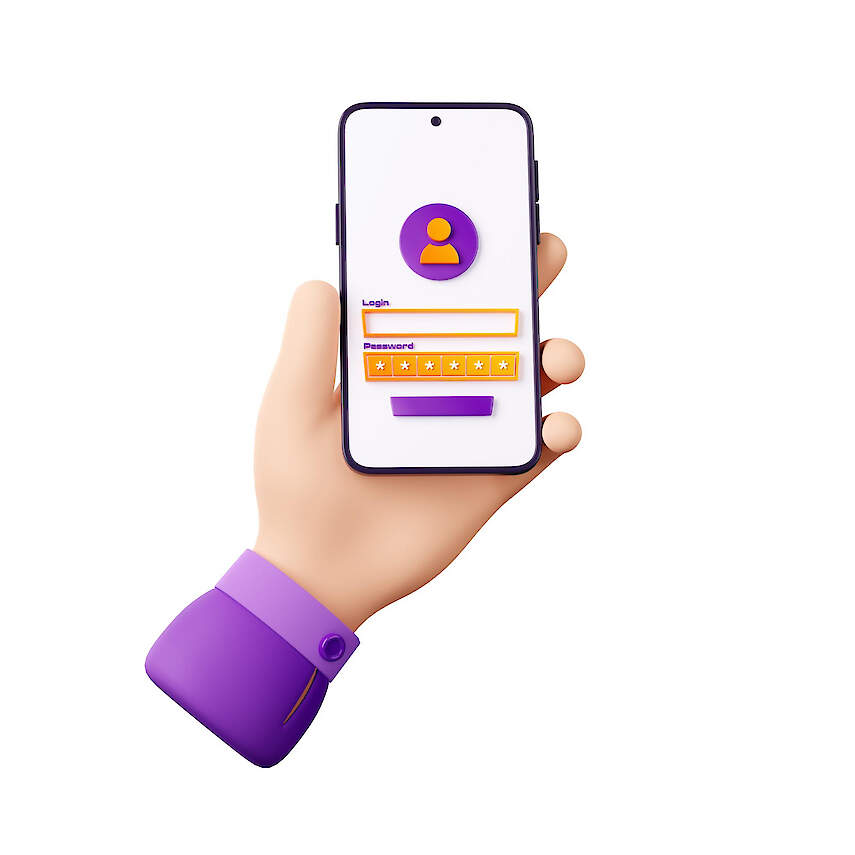 People today are mobile by nature. The vast majority of people have their smartphones with them at all times, which means they are more likely to view your registration page on a mobile device. Make sure you optimize your event website or better yet your branded event app to make the mobile experience as smooth as possible.
Launch your next event with the OnlineExpo platform
Implementing event registration strategies is even easier when you use a high-end event management platform such as OnlineExpo.
As a fully featured solution, you get access to a wide range of tools that streamline the event planning process from start to finish. From check-in software with dynamic ticketing capabilities to seamless data collection and reporting, you can do it all with one comprehensive platform.
Ready to try? Request a free personal demo today.
We also recommend that you read:
9 eye-catching vendor table display ideas
Learn more about the possibilities of the event platform OnlineExpo