A good virtual event idea can make a huge difference when it comes to attendee engagement, but it's not always easy to come up with creative ideas that will entertain and engage your attendees.
The truth is that there are almost no restrictions on the types of events that can be hosted virtually. But even if you're not new to event planning, you might find it hard to figure out what's practical. Here are some cool virtual event ideas you can use in the new year.
1. Drive participation with virtual gamification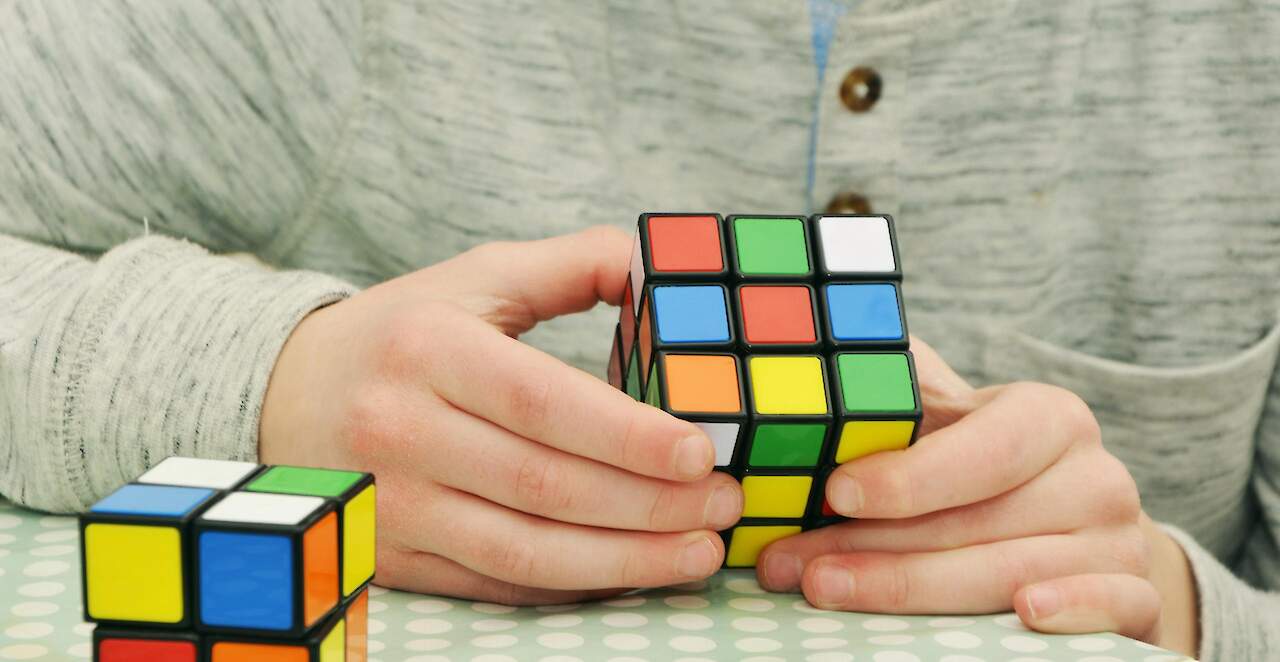 Low audience engagement is a sure sign that your virtual event has failed. To avoid this nightmare scenario, try using the popular concept of gamification.
Hosting a friendly competition is a great way to encourage virtual attendees to take part in your events. By creating virtual challenges that inspire action, you can mark winners and show their progress in real time through the event platform and mobile app.
2. Create buzz with a virtual showroom
Product launches and trade shows have historically been an exciting way to showcase your company's work to the world. In the past, tickets for such events were sold for huge sums of money. Virtual events, however, are a more cost-effective way for fans to connect with their favorite brands.
Maximum participation and inclusiveness is especially important when it comes to sharing products and services with interested buyers, clients or investors. Completed with pre-recorded content, product demos, and live Q&A, a virtual event is the perfect way to showcase your business to a much wider audience.
3. Support a good cause with a virtual fundraiser
If any event depends 100% on audience engagement, it is definitely a fundraiser. Fortunately, the right virtual event platform will have all the tools you need to raise donations in a fun and engaging way.
The Celebration, for example, is a common fundraising idea that still operates as a virtual event. Participants can listen to the facilitator's speech while virtually sharing a meal and contributing to a worthwhile cause. The best virtual event platforms even allow for typical fundraising events such as a virtual lottery. In addition, this is a great occasion to dress up for the occasion, as well as an opportunity to socialize.
4. Charge your audience with a virtual fitness event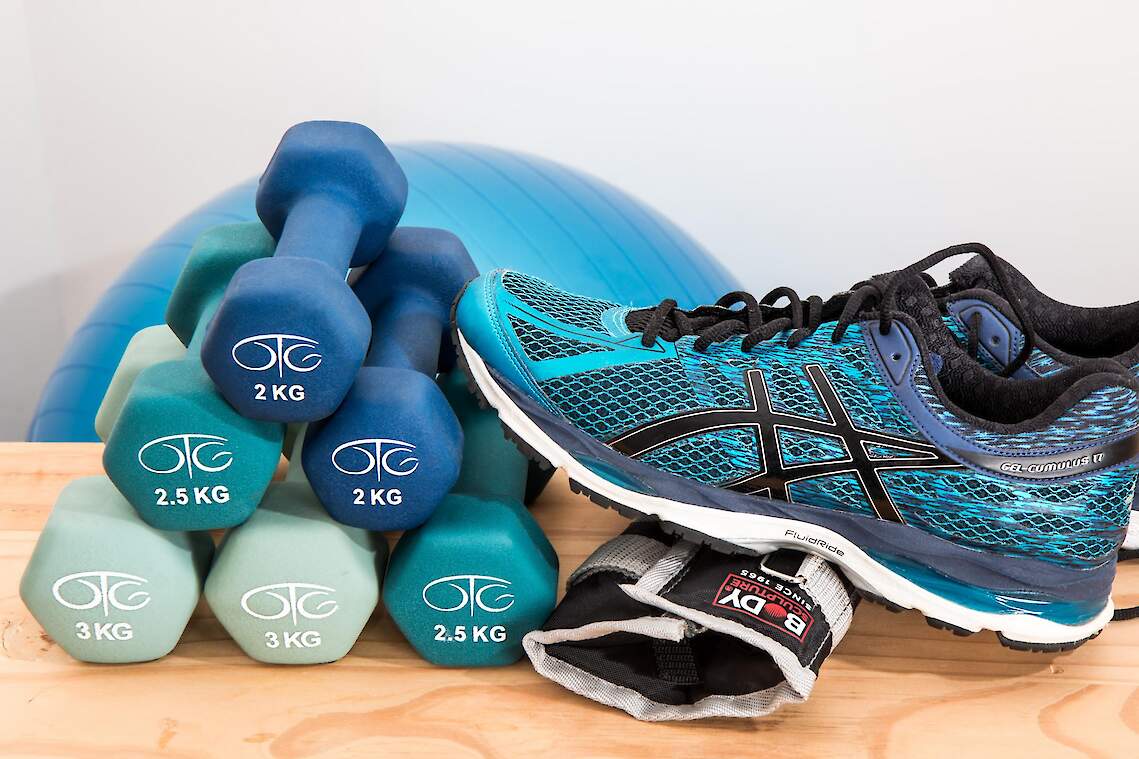 Keeping your audience's interest sometimes means asking them to get on their feet and move. Including a virtual fitness activity such as a yoga break, meditation session, or dance is a fun way for attendees to stay engaged during a long day of speaking and online workouts.
Whether it's a full workout or a short stand-alone session, virtual fitness classes are a great idea and a welcome outlet for physical activity.
5. Maximize brand awareness at a virtual trade show
Typically, at trade shows, thousands of visitors move from booth to booth in the convention center to learn about new industry trends and products. Thanks to the virtual event platform, even such an event can be transferred to an online format.
6. Host a virtual happy hour
This type of social online event invites participants to relax, laugh and play games while building relationships and teaming up. Choose the events your virtual attendees will participate in using the breakout rooms or just go with the flow. No matter how your virtual happy hour goes, you give your employees a chance to relax and have fun.
7. Compete for prizes in a virtual quiz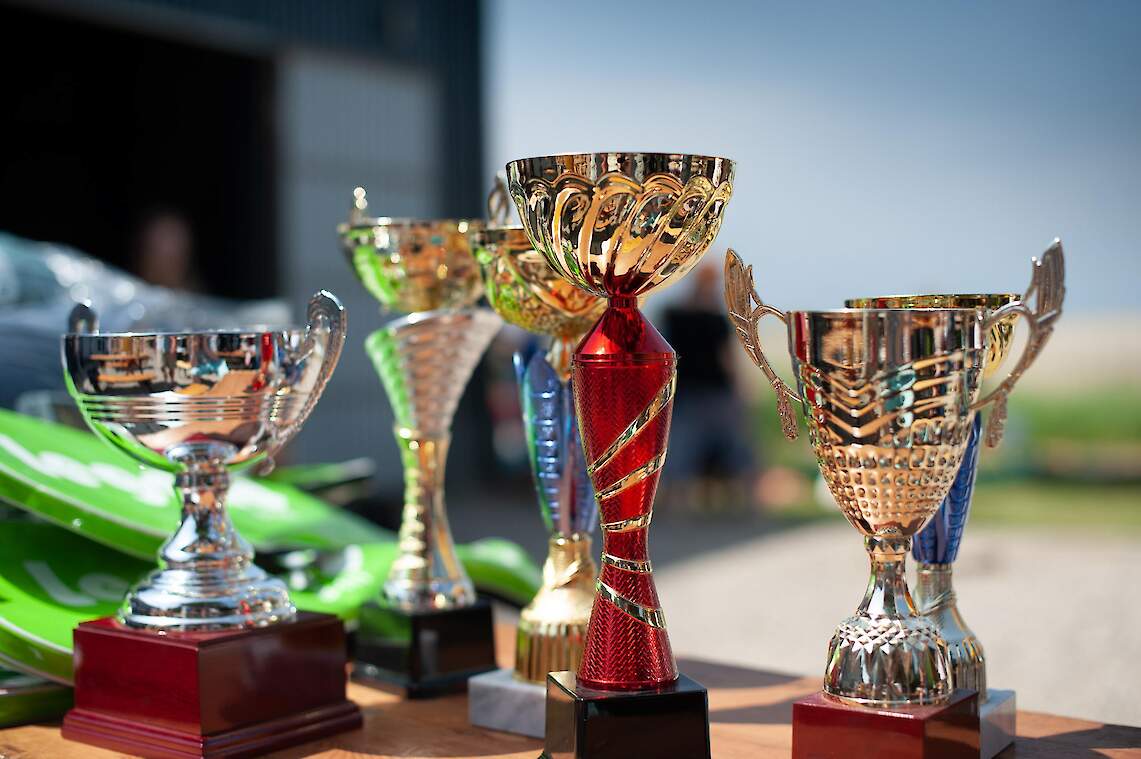 Looking for another great team building idea? Try hosting a virtual quiz night. With the right platform, you can run a healthy competition that allows participants to team up, showcase their knowledge, and compete for prizes.
8. Look for clues during a virtual item hunt
Virtual Item Hunt is an online experience that challenges participants to follow clues, solve puzzles, and find specific items before time runs out. This online event is designed to allow virtual attendees to get up and move around their living space. In addition, you can ask the participants to break into groups, work together as a team and compete with others to come out on top.
9. Make a lasting impression with virtual souvenir bags
Souvenirs at events are an integral part of the event. Instead of a physical gift bag that might contain branded t-shirts, water bottles, or souvenirs, virtual visitors can instead take home a digital gift bag. Virtual event souvenirs can consist of items such as e-gift cards, e-books, app subscriptions, or online courses.
10. Work together to solve a virtual quest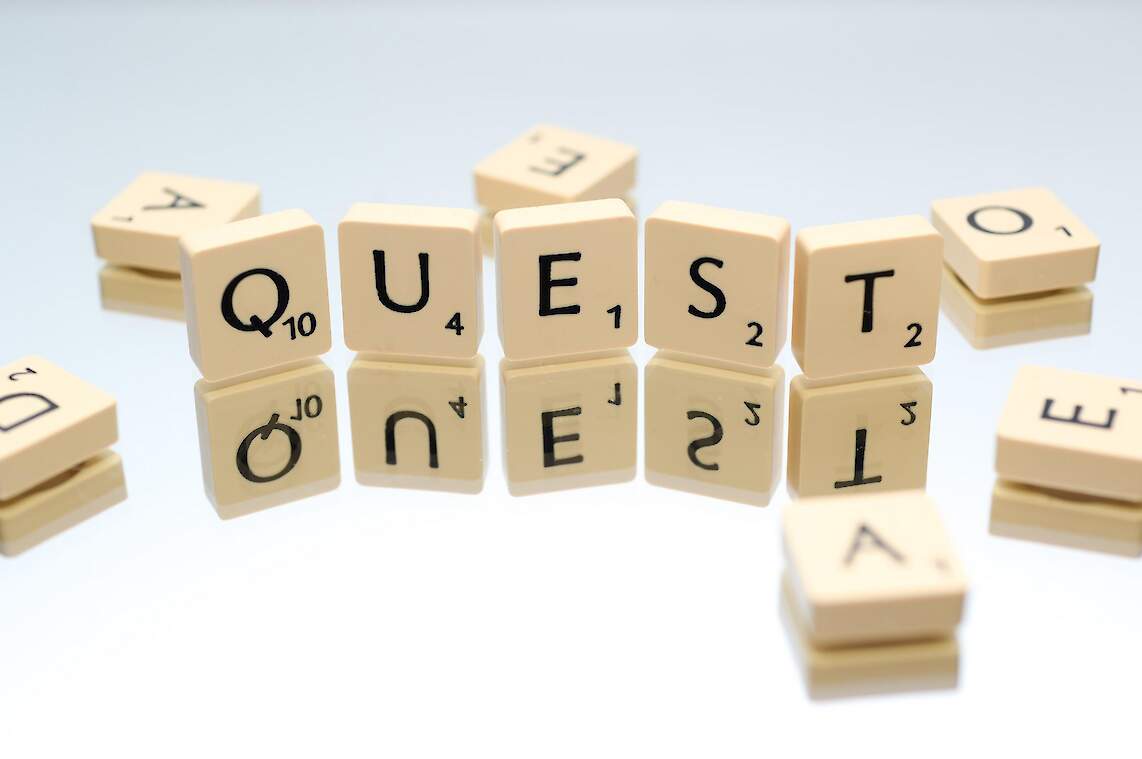 It can be difficult to come up with original, creative virtual team building event ideas, especially if your team members are working remotely. Quest rooms are a fun way to bring everyone together to achieve a common goal: get out as quickly as possible.
The Virtual Quest follows the same concept, only this time using your virtual event platform. Participants will solve riddles, follow clues and do their best to get out of the digital room before time runs out.
11. Make networking more accessible
Networking is one of the top three reasons why people attend events of any type. Regardless of the size or scale of your networking event, make sure attendees have every opportunity to expand their network and make new connections.
Virtual event platforms are an important asset in this area. Some platforms come with a wide range of online tools such as member profiles, one-on-one video conferencing, community chats, and more. Use your event technology to enhance your networking experience and create a more engaging and enjoyable virtual experience.
12. Collect real-time feedback with interactive tools
If you're worried about your virtual event going off without a hitch, it's a good idea to collect real-time feedback from your virtual attendees. This is where an effective event management platform can pay dividends.
Interactive tools hit two birds with one stone. How? Because they not only engage visitors with participation features such as live voting or Q&A, they also collect valuable information. By asking questions from the audience throughout the event, you can make sure everything goes smoothly. If not, you can make adjustments on the fly and get everything back on track.
13. Turn on sponsored sessions to attract sponsors
Sponsors are needed for any event. Not only do they help fund your event, they are a valuable competitive advantage and business partnership. Satisfying sponsors and adding value to their company is key to proving that their investment was worth it.
Give sponsors their own sponsored sessions, breakout rooms, and virtual booths so they can host their own content at your event. Use your virtual event platform to reach your audience for sponsorships with banner ads, profile pages, and more.
Also, at the end of your event, you can collect reliable attendee data and provide sponsors with hard evidence of ROI. On the Onlineexpo platform, you can organize and of any complexity!
We also recommend that you read:
How to choose a name for an online event
Learn more about the possibilities of the online event platform OnlineExpo