In-person events are a great way to connect with your audience and build relationships. Whether you're hosting a conference, workshop, or networking event at a virtual event platform, there are many things to consider when planning and hosting a successful event.
In this article, we'll take a look at a few examples of face-to-face events, provide tips and tricks for planning and hosting them, and share best practices for getting the most out of your event. We'll walk you through everything you need to know to host a successful face-to-face event, from the types of face-to-face events to choosing the right equipment for your event.
In-person events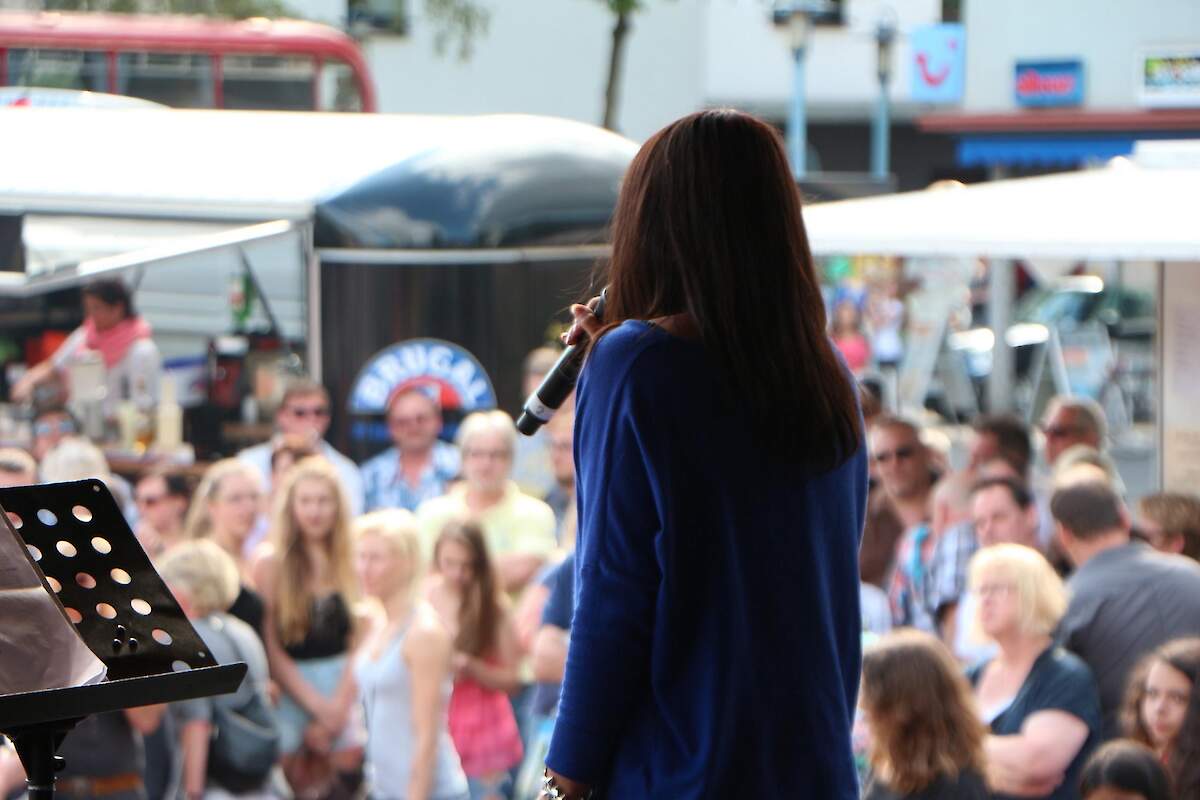 Many people prefer to attend trade shows, conferences, seminars or workshops in person. For event attendees with this affinity, it usually involves eye-to-eye communication, making contacts the "old fashioned way", and traveling to and getting to know a new city or country.
And we can't blame them. Even though in-person events may look different today, they are still in-person events. They offer many benefits and experiences that their fully virtual or hybrid counterparts lack. For example, face-to-face events allow us to:
communicate and meet with clients and partners face to face;
focus more directly and consistently on the event experience;
visit new places;
to communicate in person;
more meaningful participation in events.
Don't get us wrong - hybrid and virtual events remain popular and effective, but live events are still needed. We love all event formats for unique yet equally important reasons.
Let's look at some examples of face-to-face activities to inspire your next meeting.
In-person event examples
In the past few years, the world of events has been undergoing a change. But the event formats you've come to know and love have largely remained the same. Here are some examples of enduringly popular face-to-face events (and possibly the ones you're currently trying to plan!):
Trade shows
Trade show, fair, trade show are all synonyms for the same type of event.
In short, a trade show most often takes place in a large exhibition hall where companies and their booths are lined up. Major players in a particular industry display new products or information about new services on their tables for other industry leaders or newcomers to review.
At exhibitions, visitors have the opportunity to "study" their competitors and explore market trends - this task is easier to solve in person. The scale of these events and the amount of sensory information a visitor can receive is probably also an important reason why many choose to attend trade shows in person.
Conferences
Like trade shows, business conferences are usually organized around a particular industry or common interest. However, rather than focusing exclusively on information sharing, product launches, or demos, conferences offer a more inclusive experience. They often include keynote speakers, product demos, and other events.
Due to the diverse nature of this type of event and the number of activities attendees can participate in, conferences are often easier to organize in person. On the opposite end of the same sword, due to the variety of experiences, conferences lend themselves well to a hybrid event format.
Seminars
Seminars are, by definition, conferences or other meetings for discussion or learning. Most often, face-to-face business seminars are held in large conference rooms, conference centers or hotels. Those present gather to participate in group trainings or discussions on a predetermined topic. The discussion or session is usually led by one or more speakers who guide the conversation and facilitate the dialogue.
In-person seminars are very valuable for those who prefer live learning. Some people just learn better this way, and a face-to-face workshop makes it easier for them to ask questions and get answers.
Workshops
Continuing the theme of focusing around a particular industry or niche, workshops are one of the most practical B2B event marketing formats on this list, making them the perfect face-to-face event. For example, if you own and operate a vineyard, you can attend a wine workshop that includes tasting and sharing experiences.
The sense of engagement and satisfaction that participants get from a face-to-face workshop often outweighs the experience of a virtual workshop. However, virtual and hybrid format workshops can still be held with great success.
Networking
Of course, networking is one of the main goals of almost all of the above types of face-to-face events, but networking is aimed precisely at facilitating such contacts.
LinkedIn is a great platform for finding and connecting with new people. But when people come to face-to-face networking, they look forward to face-to-face, one-on-one communication. Often, organizations and other attendees of these types of events find potential employees, future business partners, and more as they roam the room.
Ideas and best practices for in-person events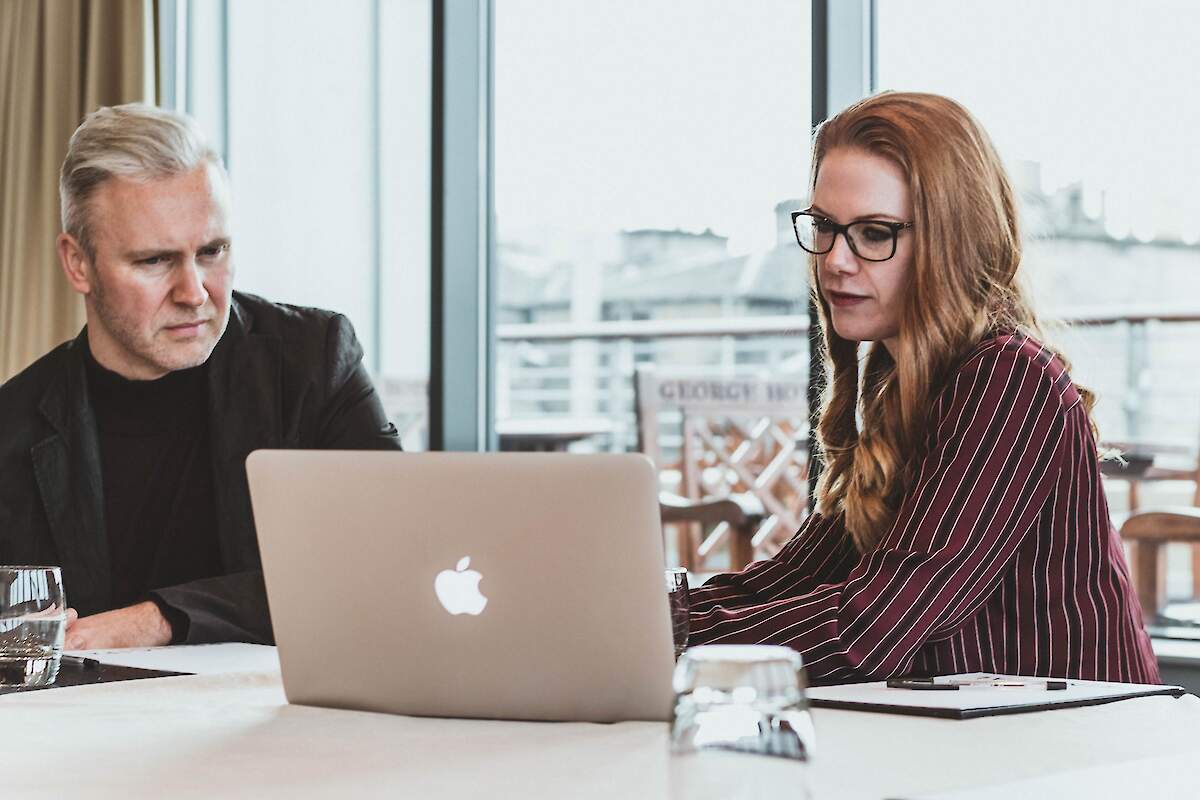 As the frequency of face-to-face events continues to grow, event organizers and planners are thinking about how to make them interesting, engaging, valuable, and accessible to organizations and participants alike.
While event professionals are always on top, here are some in-person event ideas to help you achieve your goals.
Without further ado, here are some timeless ideas and best practices for in-person events that you can use:
Technology Stack Competence
Although not a requirement, strongly consider including virtual elements in your next in-person event.
In-person events, of course, still require a technology stack. However, this need increases as we begin to implement and mix different formats, such as virtual event components. So make sure your technology stack meets both your needs and those of your visitors.
Gamification
Yes, event attendees visit them to gain knowledge and collect important business information. And although most people attend events solely for this purpose, this does not mean that they have to be boring. Enter gamification.
Gamifying certain aspects of your event will help keep attendees engaged and engaged, resulting in a more memorable live event overall. Need ideas? Try one of them at the next face-to-face event:
Photo contests.
Online contests and member engagement leaderboards.
Simple tasks.
Collect items.
All of these gamification ideas can be tailored to your specific event and theme.
Accessibility
Perhaps one of the most rewarding elements of going from an all-in-person event to an all-virtual event and then halfway back is increased accessibility.
Not everyone has the opportunity to have good health, the ability to travel, or even the desire to travel to another city to attend a conference, exhibition, or seminar. In addition to the need for an in-person venue to be physically accessible through the presence of features such as ramps, elevators and accessible toilets, it is important to consider attendees' accessibility needs as well. If someone cannot attend the event in person, but wants to take part, they should be able to do so. But how?
Combining in-person and virtual events. That's what a hybrid event is!
Safety protocols and social distancing
Even with the push to return to face-to-face events, many event attendees are practicing safety protocols such as social distancing and other WHO guidelines. These protocols are designed for a reason and should be considered when planning your next in-person event to ensure everyone's safety.
Combining in-person and virtual event experiences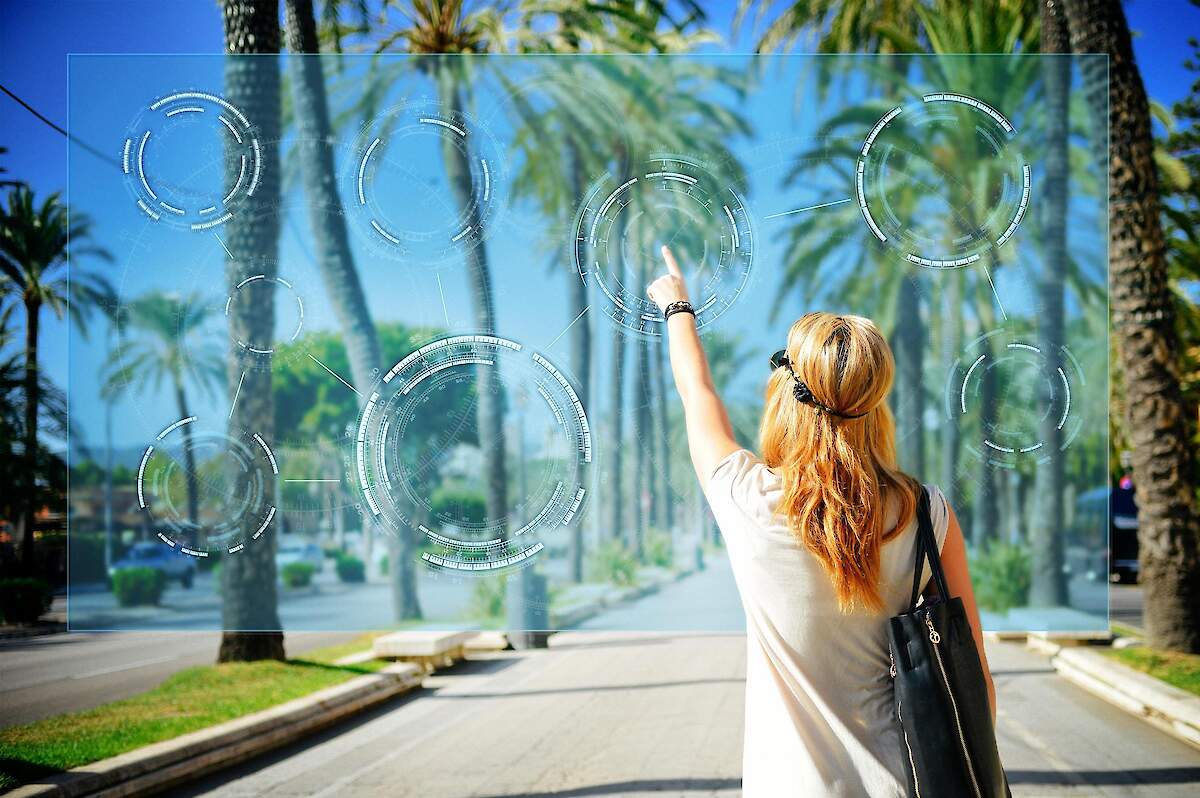 Once in-person events were the only option, they are no longer the case. As it turns out, many people prefer virtual or hybrid events - some for personal reasons, others for accessibility reasons, and in most cases it's just their preference.
With this in mind, it is becoming increasingly important to combine in-person and virtual events and events that fit the hybrid format. This can happen in many ways, but most often it is based on an in-person event that offers things like:
Live broadcast.
Virtual networking opportunities
Mobile application for events.
But what is the best way to acquire and offer all these things? Well, you just need the right tools and a powerful event management platform to partner with.
Use the right tools
For all of the above ideas and best practices to be implemented effectively, you need to use the right tools. Finding and collecting event management software solutions on your own is a tedious and, frankly, unnecessary task.
Here are a few things you'll need for your upcoming face-to-face event:
Solutions for check-in and ticketing.
Mobile application for events.
Tools for registration.
Print badges.
Everything you need to run a successful in-person event should be available through your event management platform partner - from equipment rentals to software solutions and more.
Using the in-person event management platform
In-person events, although they were on a long hiatus, are back and will stay, they just look a little different than before. That's why you need an event management platform that will truly elevate your next in-person event while also enabling virtual audience and hybrid elements.
With customizable tools and a range of services to offer, OnlineExpo has everything you need to run an in-person event and make it a success. Selling tickets, registering, facilitating contacts - we can do everything you need.
Ready to host an in-person event? Request a demo of our event management platform today.
We also recommend that you read:
9 eye-catching vendor table display ideas
Learn more about the possibilities of the event platform OnlineExpo